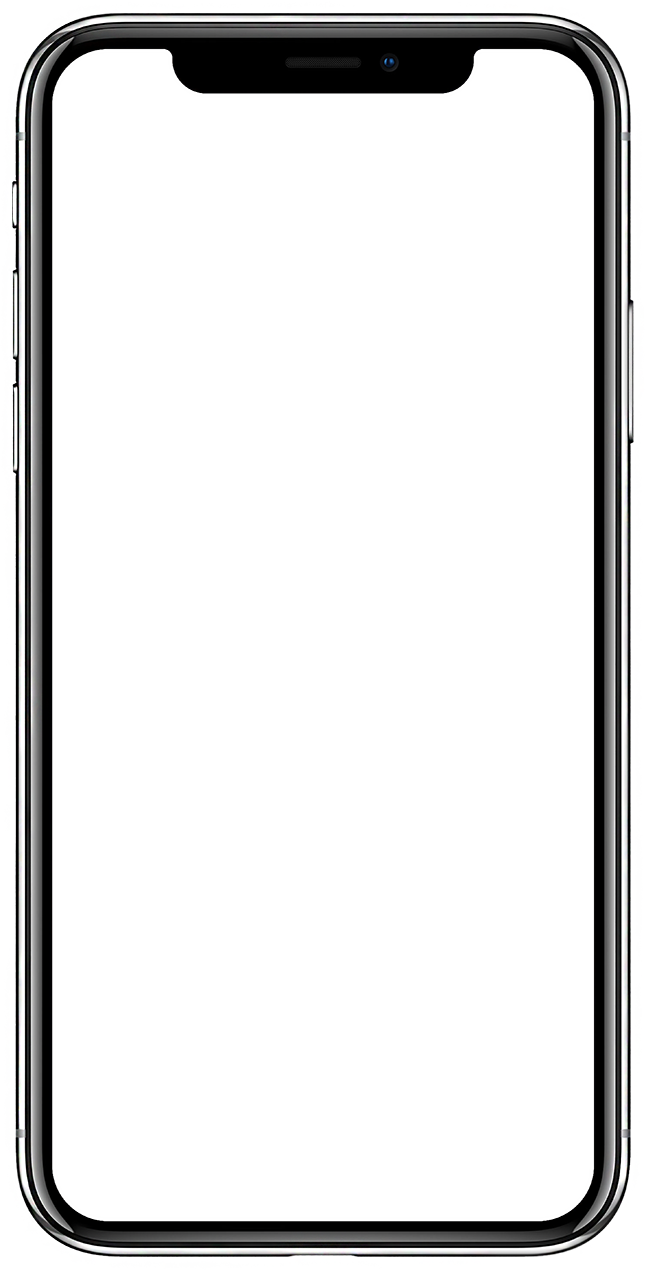 Browse, Bid & Buy Heavy Equipment, Trucks and More With ISA's Mobile App!
This is the go-to-source for up-to-the-minute information on all of our heavy equipment auctions.
This dynamic app allows you to:
Stay informed about our upcoming equipment auctions
View items that interest you
Get notifications when you've been outbid
Bid no matter where you are located (or set and forget your maximum bid to let our platform automatically bid the lowest possible winning bid for you).
ISA sells live onsite & online at auction. Most sales consist of two separate events, one with bidding live onsite & online, and the other online only. The live onsite auction with online bidding is the main focus of our sales. It is usually the first days of our auction events and consists of heavy equipment including construction, trucking, farm, forestry, and other heavy equipment. The online-only portion of our events occur the week after the live event and is reserved for smaller items like light trucks & autos, implements & attachments, and other industry related items.
The Type Of Items You Will Find In Our Sale Includes, But Is Not Limited To: Excavators, Bulldozers, Wheel Loaders, Skid Steers, Asphalt Equipment, Rollers, Loader Backhoes, Forestry Processor/Harvesters, Forestry Skidders, Forwarders, Feller Bunchers, Cranes, Tractors, Forklifts, Trenchers, Chippers, Articulated Haul Trucks & Other Equipment.
Heavy Trucks Include: Heavy Haul & Other Truck Tractors, Flat Beds, Tankers, Dumps, Cement Mixers, Log-Loaders, Straight Vans, Stake Bodies, Bucket Trucks, Digger Derricks, Step Vans, Reefers, Service Bodies, & Other Trucks.
Trailers Include: Lowboys, Logging & Log Loaders, Tankers, Belly & Side Dumps, Transfer Boxes, Dry Vans, Reefer Vans, Goosenecks, Livestock Trailers, Auto Haulers & Other Heavy Haul Trailers!
Other Items Include: Half-Ton to One-Ton Trucks, Light Trailers, Autos, Recreational Items, And Tools & Equipment Related To The Construction, Forestry, Farming & Other Related Trades.